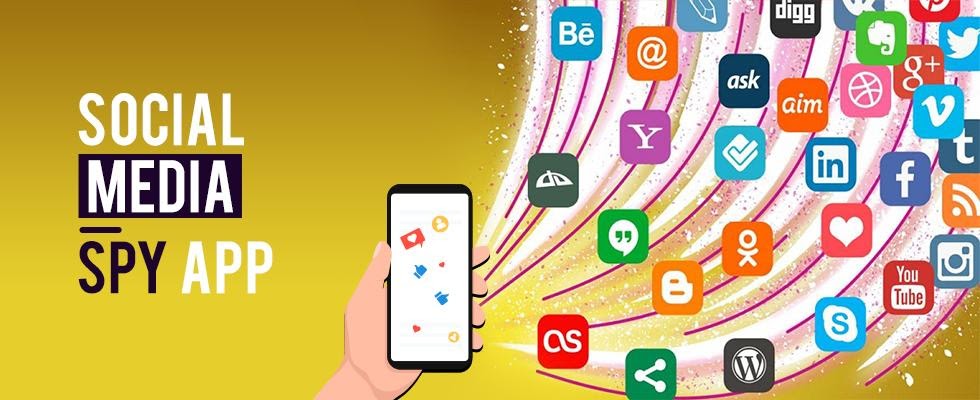 Google, Twitter, Facebook, and LinkedIn are among the top advertising platforms on the internet. Among other top-ranked global websites, Facebook and Twitter are more closely related than others. That is why they are often the subject of debate among social media ad spenders and advertisers.
Both networks are useful to promote products and services to a vast audience. Which of these two is better than the other? This article compares and contrasts Facebook Ads and Twitter Ads. Continue reading if you are a business or a marketer that wants to advertise on these sites.
Twitter vs. Facebook
Both Facebook and Twitter are major players in social media game but their ad performance is subject to debate for a long time. Experts have analyzed the performance of both types of ad networks and the results are interesting. First of all, it is important to say that both can be useful and both can be useless.
It all comes down to the way people use these ad types to advertise online.Countless factors affect your ads on Twitter and Facebook. You need to list down those factors and device a strategy mold those factors in your favor. We can evaluate Twitter Ads and Facebook Ads on the following four categories:
Ad Formats: What ad formats are available and how useful are they.
Network Reach: How good is the outreach of the ad network?
Ad Performance: How good is the performance of the ads?
Mobile Ad Performance: How well do mobile ads perform?
To have a better understanding, you need to discuss these categories in detail. Let's dig deeper into these four important categories.
Twitter vs. Facebook: Ad Formats
Based on your promotion goals, here are Facebook ad formats:
App Ads
Offer Ads
Domain Ads
Page-Like Ads
Mobile App Ads
Page Post Link Ads
Sponsored Stories
Page Post Text Ads
Page Post Photo Ads
Page Post Video Ads
Twitter has the following three ad format options for promotion:
Promoted Tweets
Promoted Accounts
Promoted Trends
Twitter vs. Facebook: Network Reach
There are more registered users on Facebook than Twitter. This does not mean Facebook is better for businesses. Having a vast user base is an advantage though. Facebook has more than 2.6 billion active monthly users and Twitter has more than 330 million active monthly users.
Outreach is important but the conversion rate is the king. Whether you reach a bigger audience or a small audience, your conversion rate should be high.
Twitter vs. Facebook: Ad Performance
Ad performance depends on a variety of options such as audience targeting and ad copy. Comparing and contrasting the ad performance of these two platforms is a tough task. Some people may achieve goals on both sites and some people may achieve results on both sites.
AdWeek.com writes that "engagement rates for Twitter ads can be as high as 1-3%, much higher than Facebook's average CTR of 0.119%."
Twitter vs. Facebook: Mobile Ad Performance
Mobile ad targeting seems to be better in Twitter advertising. However, Facebook has also improved its mobile ad appearance recently.The mobile ad has to be more engaging and creative to grab the attention of the viewers. Mobile users are less likely to pay attention to static ads.
For mobile devices, these sites may have a smaller number of ad formats that they have for desktop devices.
One or Both? What To Do?
You have read the level of performance you can achieve through Twitter Ads and Facebook Ads. In the end, we can say that both options can be useful but they are often less effective than Google's SERP ads.
If you are a business that wants to sell products or services, you should analyze whether you should advertise on Facebook or Twitter. It is also possible that you could benefit from both platforms.
Twitter and Facebook have made it simple and economical to run ads. Nevertheless, some people do not know how to run a successful campaign. Or some people do not have enough time to do it.
If you do not know much about running ads on Facebook and Twitter, you can hire a social media marketing manager or social media promotion agency.
How to find a social media marketing specialist? How to find a social media marketing agency? You can check articles on this topic. I wish you all the best with your business growth goals.