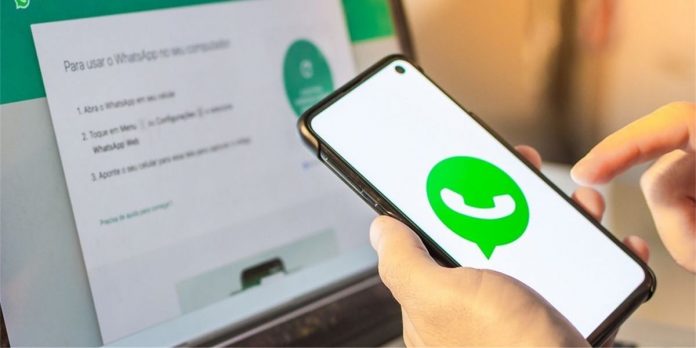 WhatsApp has a very effective system that automatically bans accounts that spam the platform. However, this system is often wrong and suspends the WhatsApp accounts of people who have not really violated the rules. Luckily, WhatsApp is already working on a feature that will allow mistakenly banned users to request a new account review.
In this way, WhatsApp will facilitate the process of claiming a banned account , avoiding the current procedure of contacting WhatsApp directly with which quick or personalized solutions are usually not received.
The feature we are currently talking about is hidden in the latest beta version of WhatsApp . Here's what it will look like and how it will work.
So you can claim your banned WhatsApp account very soon
Within the WhatsApp settings, there will be an option to request the review of your account in case it has been banned. After submitting the request, you will receive a notification in the application when WhatsApp has finished reviewing your account . According to what the beta testers explain, the reviews usually take about 24 hours and the chats are not deleted while the process is underway.
If your account has been erroneously suspended, it will be reinstated immediately upon review . But if WhatsApp verifies that its systems have correctly found an illegal activity (here are all the reasons why WhatsApp bans accounts ) in your WhatsApp account, you will not be able to use it again. You will have to register for WhatsApp with a new phone number to be able to use the app again.
The beta testers have only found this function in the version of WhatsApp for iOS, although they assure that it will also be present in the version for Android . At the moment, it is not known when it will reach the general public. But do not worry, because here we will notify you as soon as it is available.
For now, we recommend that you avoid sending mass messages, using mods and entering hacking groups or promoting inappropriate behavior so that your account does not enter the radars of the automatic WhatsApp system that suspends accounts.