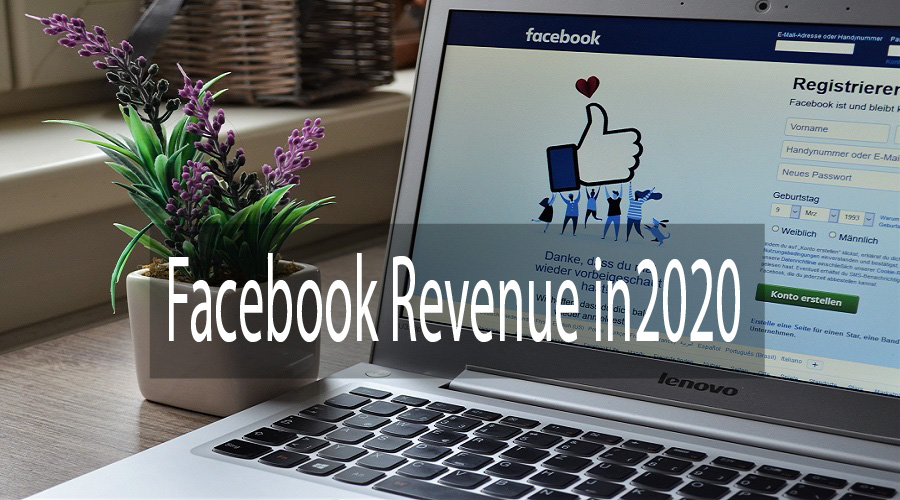 Not long ago, reports filtered in regarding the sudden disappearance of the Facebook Marketplace feature. According to most of these Facebook users, they cannot think of violating of any of the policies put in place by Facebook. As a result of the development, we were curious to find out what the problem was. We discovered that the problem was caused by issues that occurred in the Facebook platform. 
But after discovering this, many users are still keen on how they can restore that feature in their account because of how important it is. So we set out on a journey to know how this can be achieved. We approached a couple of employees in Facebook, but unfortunately, they never offered any assistance whatsoever. That led us to look around to seek for a solution to this system glitch. Just as we were about to give up, Facebook came through for us with a solution. 
Facebook actually came up with a complaint form that users can fill and state their plight about the selling and buying feature that was missing. All you need to do is fill the form and submit. After submitting the form, you should get a response from the Facebook support team within a period of 24hours, on the condition that you have not violated any of the rules spelled out by Facebook concerning how the Marketplace feature can be used. 
Regarding how you can restore Facebook Marketplace, this is what you can do;
You can start by accessing the Appeal Form and enter all the required fields. This is what it looks like

This is what it should look like

When you are done with the form just click on submit. You will get a notification message indicating that the submission was successful, and that your request will be processed within the next one or two business days. For real-time status on your submission request, you can visit facebook.com/support to get more information.

And by the time everything must have been resolved, you will receive the message below;
This last window is only an indication that Facebook has received your request, and has reviewed your account in line with further directives. With this, you can go ahead and enjoy using the Marketplace feature on your Facebook account again. Like I said earlier, if you somehow get stuck along line, the best explanation is that you may have violated the marketplace policies one way or another. 
You can buy Facebook account with marketplace from pvafb.com
Its ready to use marketplace