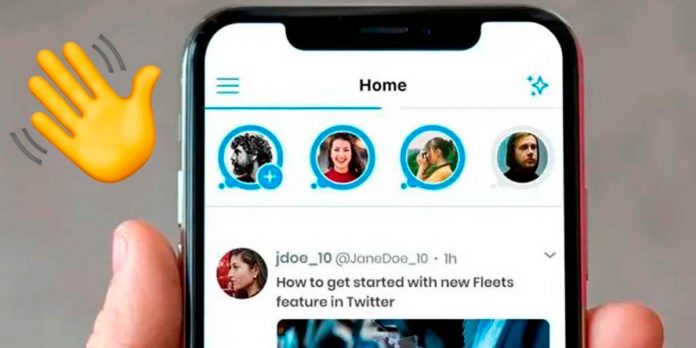 Launched at the end of last year, Twitter has decided to say goodbye to the Fleets , a feature that was intended to offer users an alternative to popular Instagram stories.
Despite the fact that many Fleets could be observed within the social network, this tool never finished convincing , why? For the simple reason that Twitter is a platform where changes almost never seem to be well received by the community.
Twitter closes the Fleets and confirms its failure
The person in charge of making this information known was neither more nor less than the vice president of product of the social network, IIya Brown. The executive said the following about this decision : "In just under a year, we did not see an increase in the number of Fleets users as we anticipated. Given this situation, we had no choice but to cancel any type of development related to this function on Twitter .
Since its launch, Twitter Fleets have been the target of various criticisms from users who considered it a "stupid" function . There are even thousands of people who did not use them because they invited "harassment" by those trolls who are dedicated to spamming messages.
When will the Fleets be unavailable on Twitter?
According to what they have published from the official Twitter account (on Twitter), on August 3 of this year this function will be removed from the social network worldwide. Of course, in said tweet they have reported that new functions will be coming to Twitter . One of them, which can already be used, is the possibility of choosing who can reply to the published tweets .