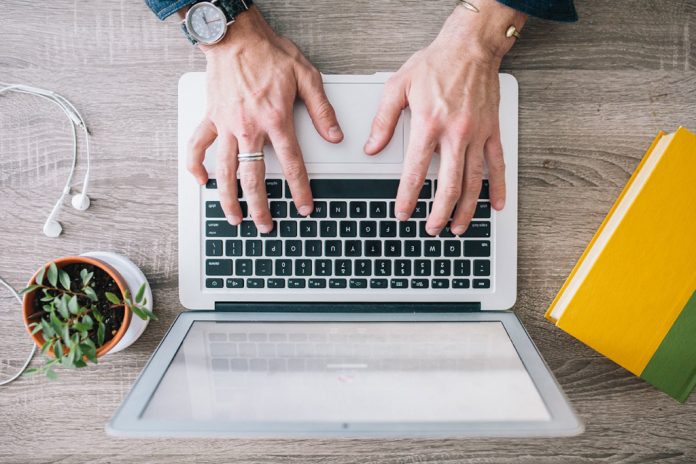 Data integration methods can dramatically improve your productivity and bottom line. It is a critical part of the e-commerce process. The old process where data was entered manually by a bookkeeper or records keeper. In this age it is very easy to gather all kinds of information, from customer lists to sales figures.
In order to integrate this information effectively it must be properly organized. Data sources must be identified and correctly referenced, and the process must be automated and communicated clearly. This involves more than just using spreadsheets to organize information. The information needs to be properly formatted and appropriately linked together. A well-developed information integration system will ensure you stay up to date on your business activities.
The most important thing to remember when considering data integration is that a system only works as good as its weakest link. If a data integration method is weak it can lead to errors, delays and missed opportunities. It can also cost money if mistakes are made in the process.
The five major types of data integration include; information extraction, content extraction, entity association, data conversion and data cleansing. Each of these methods has its strengths and weaknesses and may not be the right method for your business. There are some methods that can help you streamline processes and significantly increase productivity, while other systems may not be well suited for your business. Understanding the way these various integration systems work will give you an idea of what would be best for your company. Your chosen integration solution will give your business the ability to access the data it needs quickly and easily.
Information extraction is the process of gathering information from a variety of sources and integrating this information to form a cohesive and easy to use data model. This method involves both text and numeric information that are extracted from documents, web pages, audio and video files, and even emails. One of the most common formats for information extraction is the XML format, which can be used with any common data conversion tool. The information extracted from this process can then be integrated within the business to form a solid representation of the business' data. This information can be used to make reports, create customer profiles, change policies and address issues, among other things.
Content integration is a method of collecting and organizing information from one or more sources and then making it accessible to the rest of the company through a variety of formats. In addition to text and numeric information, this method also often includes images, links, hyperlinks, logos, and videos. Most content integration systems are very robust and provide for all kinds of changes to be made quickly and easily. This integration method should be considered if the information is complex or if the company processes a large amount of data on a regular basis.
These are just a few of the top 5 data integration methods for great business. There are many more in the list of top methods. Integration is an important part of every business's success and should be handled by professionals every day. If you want to take your business to the next level, hire a professional who can help you manage this process and help your business grow. Find a system that works for you, and then begin integrating information to improve your business today.
Data integration is more than just a way to collect data and keep it organized. It's a way of staying organized as well as a way to make sure that all of the information is properly represented so that the users can find what they need. This is an important part of any business and should be handled regularly. In the world of e-commerce, this task can be incredibly time consuming and frustrating. When you purchase something online, the retailer has to be able to provide the buyers with all the information they need in a timely manner. When you integrate all of the different sources of the information, it becomes much easier for the person shopping online to find what they need.
A common problem is when the source does not have all of the information it needs to properly represent the source. In the example above, the user could click on a category and find only the city he or she is looking for. Then when he or she clicks on "Delivery" the company might not have that city listed with all the relevant information. By using a data source that connects all of the different sources together, it makes it easier for anyone to access the information they are looking for and provide the best experience possible.
There are many different types of ways to integrate your data. There are even some web-based applications you can use to accomplish this task for you. Finding out what the different options are and which ones are the most effective for you will help you decide which of the top 5 data integration methods for great business are best for your website. You should always take the time to properly plan how you are going to handle any and all data you are going to send through your website. This will make a big difference in the end result and the efficiency of your business. Plan ahead and you'll soon see the results!