Teleworking has opened the doors to conciliation, and all the advantages it has brought must be thanked to new technologies. Over the last few years, apps have not stopped appearing to keep in touch with the rest of the team, and there is life beyond Slack . Today we bring you some of the best alternatives to this tool to work with.
What is Slack?
As we were saying, there are many companies that have opted for messaging applications to coordinate groups or teams.
This is so, since when it comes to working the staff is not always at their post or they work remotely.
And it is that during the pandemic many companies have had to invest in this type of service .
And this is where Slack comes into play, one of the perfect apps for communication between teams .
The application has a wide range of prices depending on the needs of each company or user.
From the outset, you have a free version at your disposal, but with each installment you will find improvements. For example, the service at the technical assistance level, an increase in the number of participants in a chat or the integration of different applications.
However, the app has recently increased its prices and this may be the moment when many are considering the possibility of changing their messaging service .
So, if you are thinking of finding an alternative app to Slack, we are going to give you some of the best options available.
The best alternative apps to Slack
Now that you know this application and you know what it is for, you may be able to imagine what are some of the most interesting alternatives to change you.
We remember that the price is per user and per month, so paying almost seven euros per person can be a considerable expense in a large group.
Discord
If we focus on what it means to talk to users in a massive way, you will find in Discord an app that is up to the task.
Best of all, it 's free and users only need to create an account to start using it.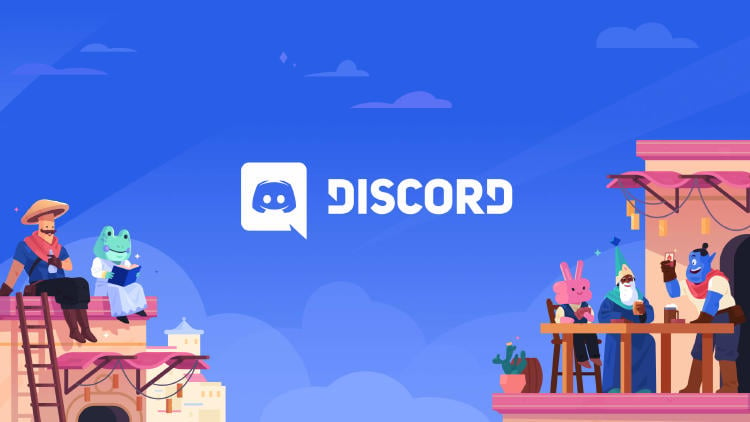 Also, by creating your own server you can create your rooms to your liking in order to give each group a work space. In fact, you can decide the rank that the different members have so that they enter or not in certain rooms.
teams
A production app from Redmond could not be missing from an article on team communication apps.
And it is that Microsoft has hit the nail on the head with Teams . It is true that they already had Skype for business, but the turn they have given it by focusing on a space for communication and productivity has been a success.
Teams has become a splendid app for everyone who uses Office 365 . Not only do you have at your disposal the possibility to talk with your group, but also to open joint files and work on them while you chat or talk.
Zoom
If there is another of the applications that has had a lot of hype during the pandemic, that has been Zoom.
Many companies thought that this was the best way to communicate at the level of mass conversations and even the governments of many countries used it in order to maintain plenary sessions between the different members of an organization.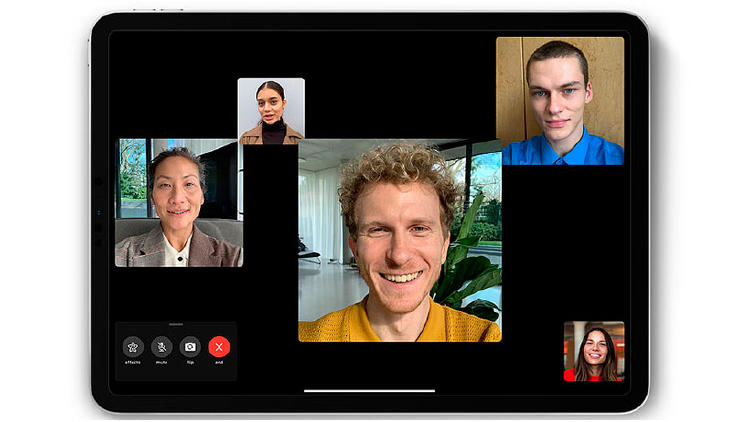 To this day, it is still an excellent application for all those who are looking to give presentations or conferences to hundreds of users and maintain privacy with its user administration functions thanks to its moderation tools.
googlechat
Of course, if Microsoft is there, Google is also there when it comes to online productivity .
And it is that the great G has been able to sell Chats very well. Like those in Redmond, Google Chats also gives you plenty of options for talking and working together .
And it is that with your Gmail account you can connect with other users of the platform and use their office apps at the same time . In addition, its basic plan is free for each user, although you also have a business plan if you are looking for something more powerful or larger in terms of cloud space.