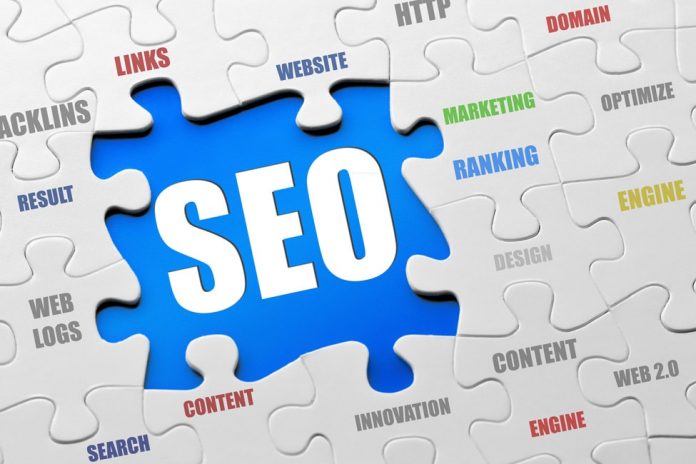 The relevance of the digital world continues to grow and therefore it is necessary that businesses that already have a presence in the digital world make efforts to be able to position themselves better. Among these efforts, SEO efforts can be considered among the most important since most of the web traffic is still generated from search engines. With the above in mind, this time we identify some recommendations for search engine optimization that will be of great help in the coming year.
According to the specialized platform SEMRush , these are some of the best SEO techniques that can be developed for websites in order to improve their organic traffic in the coming year:
Find the best performing pages of the competitors
According to the source, the more you know about the competitor's SEO strategy, the better your company brand site will be.
When you take the time to figure out what's working for your competing businesses, you can take your analysis to the next level and understand why that approach works, prior to using the badge to inform your approach.
As a recommended starting point, then, you have to find the pages of the competition that have the best performance in order to develop an image of where your organic traffic is being generated and what drives it.
Inform your content strategy using keyword gap analysis
When it comes to creating a content strategy, you typically have two areas of focus:
Optimize existing content.
Create new content.
According to SEMRush, while optimizing existing content is often the most effective starting point, many websites will reach the point where they will have optimized all of their existing pages so there will be no more to do.
At that point, efforts should turn to creating new content. However, you have to avoid falling into the SEO mistake that consists of creating content blindly.
Materials must be created with a purpose and it must be possible to justify why every piece that is created must exist. This means that you have to take the time to carefully plan your strategy for creating new parts.
According to the source, one of the fastest ways to direct the content plan is by analyzing the gap of keywords that exist since it will be known under which the competition is classified and under which it does not. From there you can create content around keywords and topics to fill in the gaps.
Use digital PR to earn authority links
Finally, among the biggest challenges SEOs face is how to get authority backlinks on a large scale.
Backlinks are still one of the top ranking factors on Google, and while there are many link building strategies that can help, the problem is that many are difficult to scale effectively.
Therefore, one tactic that can help you get links placed editorially by creating quality content is digital public relations.
Consideration should be given to creating and promoting content for journalists and editors who will want to cover and link from articles. You can create content such as:
Infographics.
Research studies.
Tools and calculators.
Expert perspectives.
The key is to think like PR and execute like an SEO expert. As the source mentions well, public relations is not about launching promotional pieces with a press release, but about promoting linkable assets with a solid outreach strategy. The correct story can generate a significant number of links.