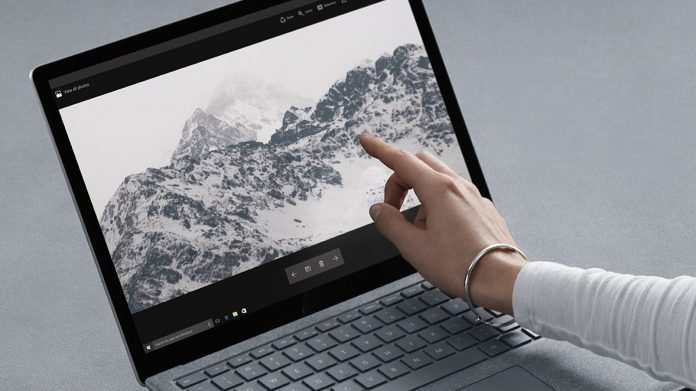 When looking at enterprise resource planning, or ERP, the acronym SaaS is often overlooked. Perhaps because it is so generic? Or perhaps due to the fact that many of the big names in software use the SaaS model to describe their offerings. But SaaS is actually a great acronym for a couple of reasons.
Simple:
It stands for "specific services." The typical ERP provides companies with a variety of services that are related in some way. In most cases, however, the provider is offering a unique solution to the company's needs. When you have thousands of employees and countless customers, replicating your services is just too complex and expensive. But when you select SaaS, there is only one vendor with the resources to provide the services you need. So instead of hiring another company to do the work, you get one dedicated to your needs.
Collaboration:
ERP usually requires that the company collaborate on information, including spending, strategy, and operations. With SaaS, this collaboration doesn't happen as often – or at all. You and your company can spend more time working together, not fighting over the same information. Instead of moving information back and forth, you share it within the company.
Security:
This is a common complaint among IT staff. They complain about the number of security risks they are responsible for managing. They want to know who is making the decisions about security. With SaaS, it's easy to get more security experts added to your team. Not only is this a great benefit to your company, but it's also a good thing for your security experts.
Data visualization:
If your company is getting ready to go to a presentation or brainstorming session, what do you see? It's hard to see all the data and information being presented. When you have a SaaS service in place, you can take your computer and its monitor and put it on display in front of your entire team. They can zoom in and out, click on different areas, and even move the mouse around. This gives you a visual of the data you are dealing with in a very effective way. You have the ability to make quick changes and understand more easily how everything is interconnected.
Metrics:
One of the biggest complaints IT staff have when using an ERP system is that the business metrics they are tracking aren't being included. When you have a SaaS service in place, this problem goes away. All the metrics that the business depends on, such as profit numbers and employee satisfaction, are included. They are created and tracked from the moment the business started, not when the ERP suite was implemented. Having this tracking information in front of your business can help it become much more successful
Flexibility:
As a SaaS service, you have complete flexibility. In other words, you don't have to wait for your administrator to upload all the necessary modules before you can start using them. Everything is instantly available to you, including third party applications. This level of integration will help your business continue to run smoothly, no matter what time of the day it is or what day of the week it is.
As you can see, there are many benefits of using SaaS software for your business. You simply need to find the one that suits your needs and your budget. There are plenty out there to choose from, so take some time to figure out which one would be best for your business.