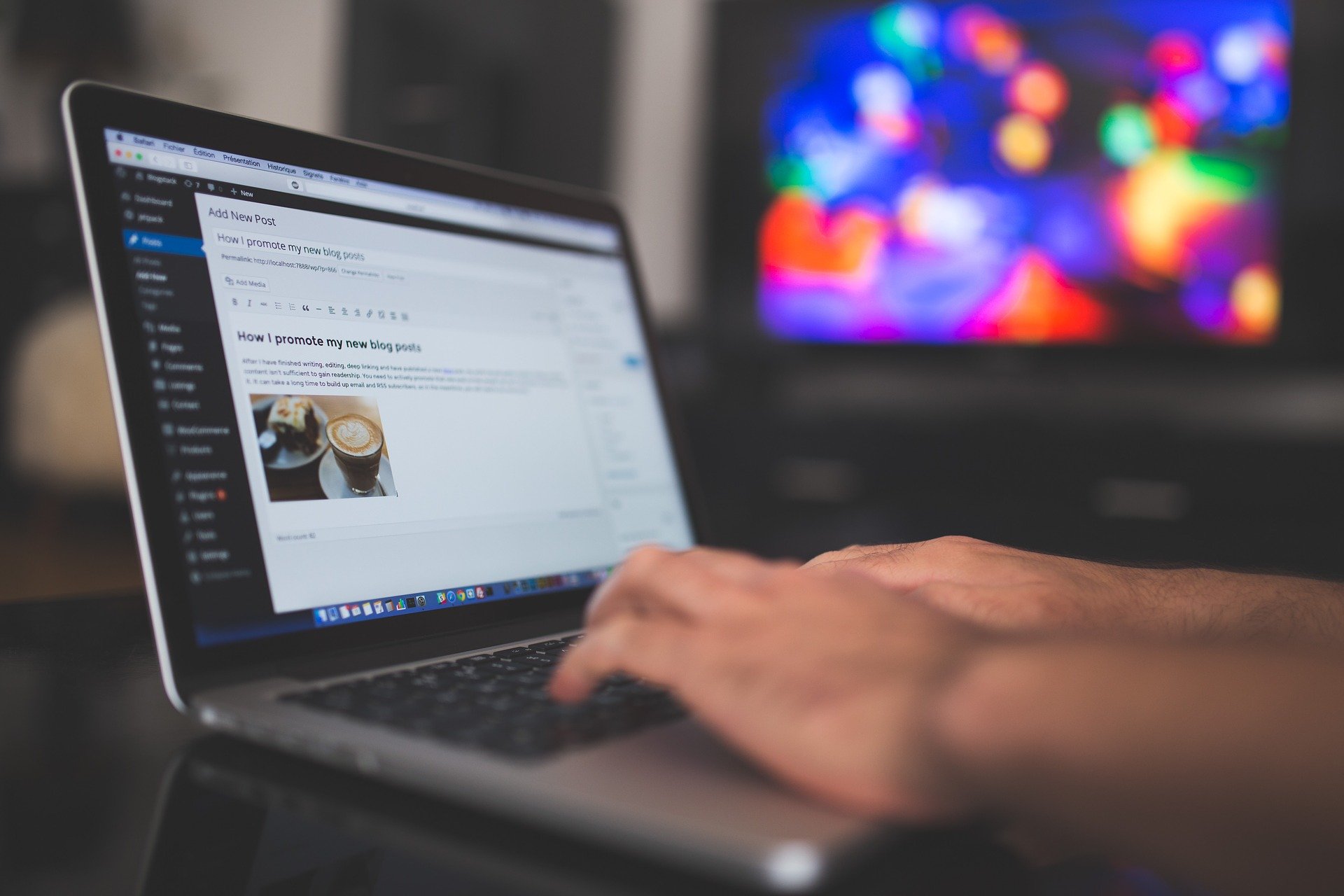 In today's scenario, making your website or blog easily navigable is as important as creating amazing content. Through this QuadMenu review, we bring you a tool that enables you to add a mega menu function to your WordPress website. This tool works efficiently with all themes ranging from Html to WordPress.
Let's get a brief understanding of what is a mega menu, and if you require it for your website.
A mega menu is primarily a greater-than-normal menu that is displayed when a website visitor clicks or hovers on a menu item. You'd have seen them quite often at E-commerce stores like Amazon. This feature provides you with a user-friendly and convenient way to show more information and give easy navigation to users.
QuadMenu Review:
QuadMenu is a plugin that facilitates you with mega menu functionality to your WordPress site. It serves as a great way to add mega menu support if your theme does not support it. Even if your theme offers a mega menu already, you still wish to switch to QuadMenu as it provides you more flexibility and a great user-friendly interface.
How does QuadMenu work?
A great thing about QuadMenu is it is responsive, which means it works on all types of devices. This is an important feature as most web traffic comes from mobile devices now.
QuadMenu enables you to make four types of different mega menu layouts:
Horizontal for desktop devices

Vertical for desktop devices

Collapsible for mobile devices

Off-Canvas for mobile devices
To actually build your mega menu, With its drag-and-drop builder, QuadMenu allows you to build your mega menu where you can: 
Modify the layout of the columns

Add a range of new content
With the paid version of the plugin, WordPress Customizer allows you to modify the colour scheme and style of your mega menu to make it more consistent with your theme.
After installing and activating QuadMenu, you can click on QuadMenu → Options to modify and configure the basics.
Select the menus to which you want to add a mega menu. For example, if you wish to enable a mega menu for your primary menu, you'd select QuadMenu for your Primary menu.
Usually, QuadMenu automatically integrates its plugin into your chosen theme. Although in some cases you'd have to put the code on your own.
To make a "container" for your mega menu, you can add the Mega item from the QuadMenu Items option. After that, click the QuadMenu button to get access to more settings:
This option will give you a new user-friendly interface where you can modify your mega menu and post new content
To put up new content, you can go to the Columns tab where you can select the primary column structure for your mega menu. 
Simply click on the plus '+' icon within a column to add new content. After this, you'll be able to add the content of your choice from the left-hand side.
 This section helps you to add WordPress widgets to your new menu.
 QuadMenu comes with a dedicated set of content items for:
Icons, Cart (for E-commerce), Search bar, Social networking buttons, Login/registration form, Carousel Button.
After adding content, you can go to the gear icon to customise each piece of content.
Styling/Editing Your Mega Menu:
At this point, you would have a functional mega menu. Apart from this, you have multiple options to style it according to your theme.
QuadMenu comes with many dedicated integration plugins for the most widely used themes/theme builders like Astra, Storefront, Avada, Total, Divi, Beaver Builder, Elementor, GeneratePress etc.
Controls you can customise:
QuadMenu lets you control the following options seamlessly:
Layout to change triggers, add dividers, etc.
Menu – You get to choose style options such as colours.
Mobile – You can modify the mobile-specific settings
Dropdown – Change and edit colours for the drop-down menu.
Typography – Helps you in text transformation.
Animations – modify the animation controlling the mega menu appears.
You can edit these settings on the free version as well using your backend WordPress dashboard or by converting your website to WordPress, but the premium version allows you to modify them directly.
Final Remarks About QuadMenu
If you wish to add mega menu functionality to your WordPress site, QuadMenu provides you with an efficient way.
Creating a mega menu using this tool is convenient and flexible, due to the drag-and-drop builder, and custom menu items help you customize your content according to your own needs. If you're not using a Quadmenu supported theme, you'll need to modify and tweak the plugin's settings to match it with your theme.
QuadMenu has a version available for free at WordPress.org which you can test out. If it appeals you, the premium version is also available at just $15 which enables access to:
Dedicated style control options in the WordPress Customizer

Multiple content widgets that can be used in your mega menu