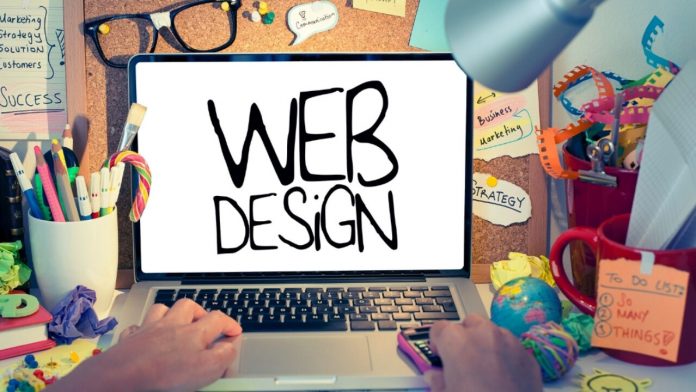 Contrary to popular belief, adding simplicity to a website is not an easy task. Although it is easy to recognize a website that provides a comfortable and natural user experience, achieving it is one of the most difficult tasks faced by web designers and developers.
And it is that simplicity in web design is not necessarily related to the minimalist style, although it can include it. In the development of a simple website, all unnecessary factors must be eliminated both in the design and in the content and in the code.
In this, a good example is found in some of the best PC games , whose design and content are not only simple and friendly but also accessible to any type of audience.
People spend more and more time surfing the internet, whether in online stores to make purchases, on news websites to stay informed or on entertainment platforms. So it seems obvious that one of the main goals of web design should be to offer the best customer experience.
And this, necessarily, goes through the construction of an aesthetically attractive and intuitive website, but also functional and with excellent usability.
Simplicity as a goal of web design: What is it?
In a strict sense, the simplicity of a website consists of eliminating all unnecessary features or elements in the design, both at the aesthetic level and in terms of code and content.
An aesthetically loaded website with multiple features can be confusing for the user and far from getting the message to be delivered properly, it will be lost.
In most cases, a simple and intuitive web design will attract the attention of visitors and direct them to the most important content of the website. Once there and depending on whether it is an online store, a streaming platform or a tourism promotion site, it will surely result in income for the company that owns the website.
For a website to be friendly, intuitive, simple and also functional, it must have most of the following characteristics that are described below:
1) Beauty and simplicity
An aesthetically beautiful and simple website is a web design trend in 2022. User preference for this type of design that includes simple images and basic information has been recognized.
Today's user is no longer interested in aesthetically loaded websites, but is looking for a simple design, but with good content and also a functional website.
2) Information architecture
It refers to the way information is organized and presented on a website. It is vital that users quickly get the information they are looking for, especially if the website offers a lot of content. For this it is necessary to properly plan the architecture of the page.
3) Load speed
Late loading is one of the most common complaints from website users and is the main reason for quick abandonment. To guarantee usability, a website should not take more than 4 to 6 seconds to load completely, as this also affects web positioning.
4) Accessible to all users
Accessibility is one of the most important features of a good website. This should be friendly to anyone, including the disabled or elderly.
In the Accessibility Guidelines for web content, the characteristics that a website must have to be accessible to all audiences are specified.
These design and operation characteristics and others are decisive for the success of a website. We have focused on the importance of simplicity in web design, from aesthetics to usability.
Good usability guarantees a good user experience for visitors, which increases the chances of success of the website. In short, there are many parameters to consider when designing a website, but ensuring simplicity and usability are perhaps the most important.