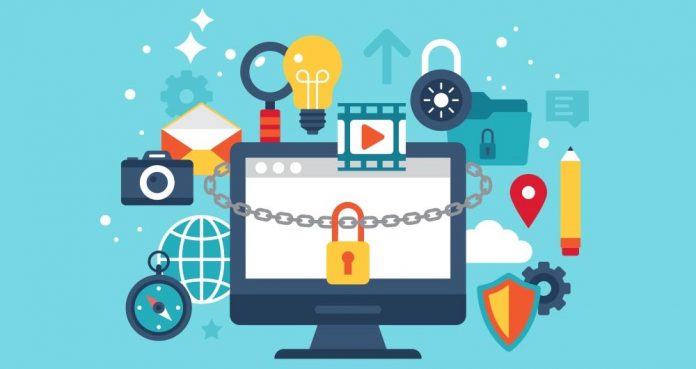 While we're all familiar with bar-code scanning and RFID, technology like interface technology can also help improve the supply chain. The digital transformation of the supply chain is a must, and logistics professionals need the ability to collect and share data in real time. With the use of application programming interfaces (APIs), businesses can exchange data quickly and securely. Here are some examples. The use of this technology will be vital to the future of the logistics industry.
As the logistics industry continues to grow, new regulations are coming into play. Trade wars, global tensions, and the predicted recession are all affecting logistics companies. One example is the global 0.5% sulphur cap that went into effect on January 1, 2020. Up to 70,000 ships could be affected, resulting in a 20 to 30% increase in fuel costs, which would be passed on to the customer.
The next step for logistics companies is improving information flow. APIs help reduce the time it takes to send data from one system to another. They can also enable 3PL providers to use self-service portals with shippers. The increased information flow will help optimize asset utilization and reduce empty miles in the transportation network. In other words, these technologies will help logistics companies become more efficient and profitable. However, it is important to realize that these changes can be disruptive.
With an API, 3PLs can use self-service portals to interact with shippers. This improved information flow will lead to higher asset utilization, which will reduce the number of empty miles in the transportation network. This will also increase customer satisfaction. And these advances will benefit the shipping industry as well. If you're in the logistics industry, be prepared to see many innovations in the coming years!
EDI software is used to automate the exchange of business documents. It can connect with different ERPs in real time and can be used to transfer data between ERPs. In addition, it can be used to automate processes and achieve delivery optimization levels. A third-party logistics company can help you with these processes. In fact, EDI can make your life easier and make your job more efficient.
Until recently, the logistics industry has been siloed and data was stored wherever the company wanted it. This has resulted in massive inefficiencies and made it difficult to digitize operations. By 2021, this will no longer be the case. With interface technology, companies can integrate multiple systems and data. With this, they can create a digital environment that includes all of their employees.
New regulations will affect the logistics industry. Trade wars, global tensions, and a predicted recession will affect the industry. For instance, a global 0.5% Sulphur cap will go into effect on January 1, 2020 and will affect up to 70,000 ships. The implementation of such a regulation will lead to 20-30% increase in fuel costs and ultimately be passed on to consumers. In this way, it is important to keep in mind the human factor as a crucial factor.
The logistics industry will continue to face technology challenges in the future. The Internet of Things is the digital interconnection of everyday objects through the web. As a result, logistics will be able to adapt to these changes and make their business more competitive. In the meantime, a digitalized supply chain will be able to deliver goods faster and more efficiently. It will also be possible to create a seamless customer experience with the help of interface technology.
The use of automated machinery and computer software to streamline the supply chain is another big area that can benefit from this technology. EDI software, or Electronic Data Interchange, connects digital documents from a company's various systems, including its own warehouse and distribution center, to its suppliers and customers. The use of EDI software and hardware has a positive impact on logistics. It also helps companies improve their efficiency by allowing them to streamline their supply chains.