Google Maps is one of the basic tools in every smartphone . It is a mapping application that helps you get to your destination quickly and easily. Whether you go on foot, by car or public transport you have a way to know the fastest route . But what if you want to save data , or if you don't have it? You can also use Google Maps offline. We tell you how.
Using Google Maps offline is possible
Perhaps that habit of buying a map to know where you have to go before traveling has already become obsolete. And some drivers like to take their guide with them so they know the ideal route. But if you're walking, carrying one can be a bit cumbersome nowadays… unless you're a tourist and don't want to miss a thing.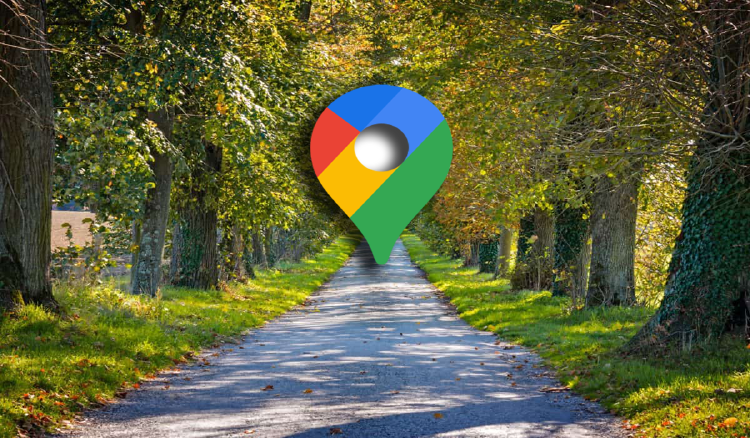 Fortunately, technology has provided numerous solutions for all users thanks to smartphone applications . Google Maps is one of the most used , but unfortunately it is not infallible. As soon as your phone stops receiving data, the application will tell you that it is not possible to offer you more information, but luckily there are alternatives to use Google Maps offline.
Use Google Maps offline
Yes, Google Maps is available for offline use . It is an important function with which you can save an area where you are going to be and use that map with the data that you indicate to the application.
It is done in the following way:
Open the Google Maps application on the mobile or tablet

Check that you have an internet connection and that you are logged into Google Maps

search any site

At the bottom, tap the name or address of the site > Download
As you can see, it is a very easy way to have a street map on your mobile in just a few steps, but it remains just that: a map that only indicates the streets you want to pass through. This means that all traffic information, the influx of people or the intelligent information of a site will be disabled until you find an Internet access point.
However, there is a way to use Google Maps offline to find a place you want to visit. If you searched for a more specific place, like a restaurant, tap More > Download offline map.
You should know that this trick is also available to use on your Apple device, so if you have an iPhone or iPad you just have to follow these same steps.
How to save offline Maps to an SD card
If you own a terminal that is not from Apple, you may have a storage expansion bay for Micro SD. By default, the maps are saved directly to the phone's memory , but there is a trick to using the SD card . To do this, do the following:
Insert an SD card in the mobile if it has the slot

Open the Google Maps app

At the top left, tap Menu > Offline Maps.

At the top right, tap Settings

Under "Storage preferences," select SD card instead of Device.
Other alternatives to Google Maps
If you can't use Google Maps, you may be interested in other apps that make the service similar to the offline feature of this app. One of them is Maps.me , which has its version for both iOS and Android. Its operation is exactly the same as that of Google Maps and it will allow you to choose the places where you want to go even if you don't have a connection.
You also have other options, such as TomTom Navigation , since the mythical GPS company also has its presence in today's mobile devices.