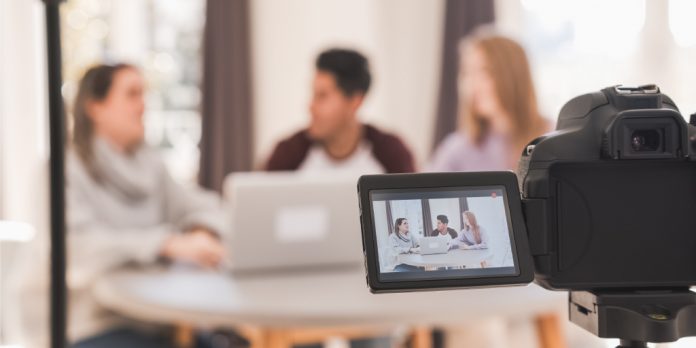 There are many advertising strategies to give visibility to your brand or business. But if there is one that has not stopped standing out in recent years, that is the one that has to do with marketing actions with influencers.
And it is that, according to studies carried out by Klear Research, the reach obtained by brands thanks to the action of influencer marketing agencies (and their influencers as such), grew almost 60% in 2020.
In the end, these agencies act as a 'bridge' or connection between brands and professional influencers, so that they facilitate the closing of beneficial agreements for all parties. For all these reasons, in this post we invite you to learn about the criteria for choosing a good influencer marketing agency, as well as the real reasons for hiring their services.
Why hire an influencer marketing agency?
The work of an influencer marketing agency does not end with intermediation, since this 'nexus' function is nothing more than its representative work. In addition to this, these types of agencies also participate in the strategic process of each campaign. That is, they also offer their own marketing services.
Therefore, contracting the management of an influencer marketing campaign through this type of agency has benefits such as the following:
Campaigns with more flexible budgets because they have the collaboration of profiles with different average prices.

Greater chances of success by working with experts when choosing the right influencer and strategy.

Better results measurements and, therefore, possibilities to optimize the campaign as well as its reach.
This is how, roughly, we could justify intermediation in your advertising campaigns through an influencer marketing agency. Benefits to which, in addition, we could add that time that always runs against you and that you will save by putting your business in good hands.
Criteria for choosing an influencer marketing agency
Having seen the clear benefits of having external help, as well as if you decide to have the support of a content agency , have you considered what you should take into account when choosing which one to work with? Here are some criteria for this:
Knowledge about your niche market
As we were saying, this type of agency, specialized in managing influencer marketing campaigns, participates in the development of the strategy. And, therefore, they must have a proven track record and, if possible, in relation to your sector or market niche.
Before asking yourself any other question, it is important that you analyze previous clients, opinions and success stories that they have achieved through their participation in advertising campaigns with influencers. It will give you an idea of ​​what to expect and whether or not they are really the agency you are looking for.
Advice when choosing influencers
Here what should prevail is quality over quantity, because surely you have heard about the fraud of buying followers on numerous occasions. An influencer is not valued only by the number of his followers, but by the influence and real connection he has over them.
In this sense, the influencer marketing agencies are in charge of advising you when choosing which influencer you should work with, not only according to the 'quality' of their followers, but also to the connection they could have with your brand. or business. It is useless that you can reach many people, if the interests of the public have little or nothing to do with what you can offer them.
Flexibility in adapting to your budget
If it is important to invest every euro in reaching the right audience, it is also important to adjust to your budget possibilities. An expert agency in digital marketing with influencers will know which are the most interesting collaborations for you according to the possibilities of your business (also in economic terms).