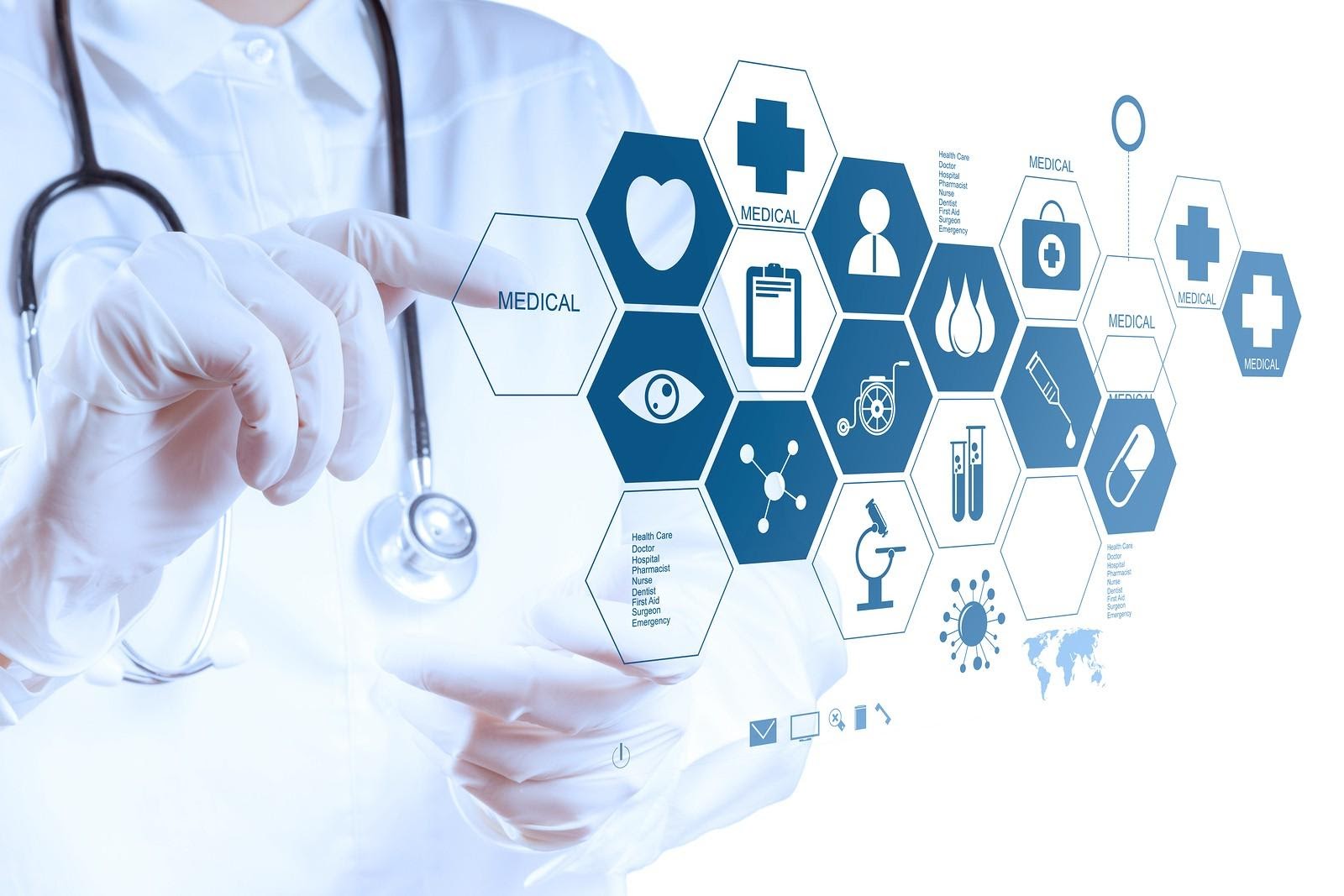 The COVID-19 pandemic sheds light on the heroism, courage and importance of the work of all medical professionals fighting at the forefront of the fight against the virus. It also helps to understand how important the right technologies and resources are to their day-to-day operations, both in a pandemic and in protecting public health. 
Employees in hospitals and other healthcare facilities are now under significant stress, and in such an environment, innovative technologies are helping them to fight the virus and its consequences.
 A Joint Step into the Future of Technological Innovation
One of the most interesting initiatives was the proposal of the PEPP-PT (Pan-European Privacy-Preserving Proximity Tracing) organization. The organization brings together under its leadership scientists and researchers from eight countries; they are developing technologies for smartphones to track people who have come into contact with infected COVID-19. 
Many other countries around the world, such as the United Kingdom, Norway, Germany and others, are engaging in the development of social mobile tracking applications with the aim of overcoming the virus. A German start-up company has also developed a chatbot called Corona-Bot, which asks users a series of questions, based on which it makes a conclusion about the presence of symptoms and possible infection with COVID-19.  
 Also in Germany, more and more doctors use telemedicine services and organize remote video consultations with patients, which enable them to perform their duties without violating the rules of social distancing. In terms of hospital capacity, centralized control panels help in organizing the workflow – they ensure efficient use of beds and wards, taking into account the current workload and situation.
Researchers and scientists around the world are conducting their own tests and studies to understand how the virus works and develop a vaccine, but the European Commission also announced the launch of a data portal where tools and datasets can be accessed. This resource will be very useful to those who work tirelessly to overcome a dangerous virus. 
 Each of these innovations in one way or another reduces the burden on the healthcare sector, but the effectiveness of technologies used in hospitals and other medical institutions should also be taken into account. In this regard, we would like to tell you about a printer for medical use. 
 The Role of Printers in the Medicine of the Future 
While the pandemic inspires people to create a variety of innovations and technologies, there are a number of technological solutions that are already ensuring the efficient operation of healthcare facilities. 
For example, they are tools that provide quick and safe access to patient records, which is essential for their well-being. 24/7 facility support is a critical requirement for printers, but a number of easy-to-use smart MFPs (multi-functional printers) meet these requirements; also, these devices always provide access to information and its confidentiality.
 As a result of the COVID-19 pandemic, organizations are also facing new requirements related to social distancing guidelines. Floor markings are an ideal way to remind people to keep their distance – they help patients stay away from other people while they are waiting in line. The ability to print on-demand floor decals will help healthcare providers maintain the well-being of employees and patients.
To support companies and organizations looking for floor decals due to the pandemic, OKI Europe is offering free * floor decal media and downloadable mockups with instructions for maintaining social distancing. This will allow organizations to minimize the time it takes to print such floor decals and place them in hospitals, clinics, pharmacies and any other public places where they may be needed.
 Printers designed for use in healthcare facilities increase productivity and reduce the burden on administrative staff. Healthcare workers and administrators need to think about the worst case scenario in a pandemic and consider how they will work under increased stress and interact with non-COVID-19 patients who are awaiting treatment. 
When it comes to relieving the burden of healthcare workers, printers designed specifically for this industry are an effective solution. For example, OKI's Embedded DICOM Printers allow medical professionals to directly print medical images without converting the files to a compatible format using third-party software or devices. These printers are suitable for both non-diagnostic image printing and standard office printing. 
Compact printers with DICOM support and standard printing capabilities are easy to move from site to site, allowing them to be installed in the registry and reduce the burden on administrative staff while increasing productivity. What's more, OKI's healthcare printers use secure printing software, which allows you to safely open and print confidential documents on the device, after which the printer will automatically delete the print jobs. 
 A Look into a Brighter Future
When the peak of the pandemic has passed and life is back on track, national health services across Europe will most likely decide to optimize areas where technology can help improve employee productivity and institution efficiency. While the pandemic has already caused a number of significant challenges and is fundamentally changing people's lives, we need to find comfort in the thought that the crisis has also helped shed light on the effectiveness of innovative technologies that are helping to move into the future. 
Like many other industries, the healthcare sector is likely to change significantly after the crisis emerges, but change is often for the better. The right technology can help hospitals operate more efficiently and offer the best possible patient care, even under high stress.
Author Bio:
Alisa Zoe is a "Freelance Writer". As a freelancer, she has created many academic articles. She can confidently provide solutions to students' queries like 'Who want Assignment Writing Service?'