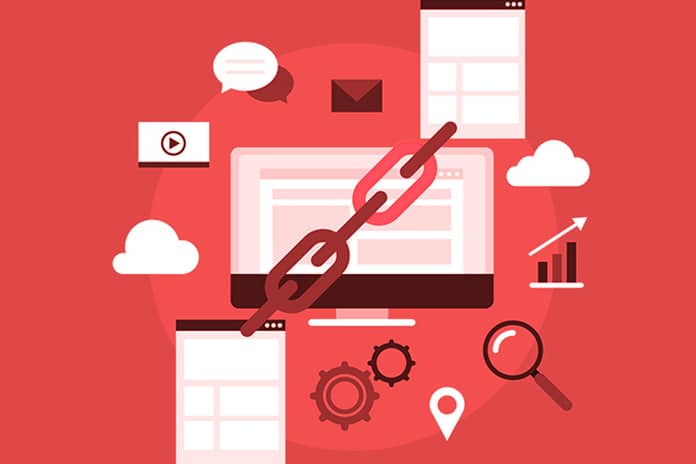 E-Commerce has become the need of the hour. More people opt for online shopping nowadays and thus, the demand for e-commerce websites have grown as well. It is because of this reason that more web owners are planning to build an e-commerce website for attracting more customers. But before starting your venture into e-commerce, you would definitely want to build a strong and effective E-Commerce Link Building strategy that will ultimately make your website rank well in search engines.
Your website will not perform well in search engines without quality links. And the best way to get good quality links is through professional SEO services that are capable of creating quality links. With SEO outsourcing, you can be assured of getting back links and this will definitely boost up your website's ranking in search engines. You can ask your SEO Company to create backlinks on relevant websites that would compliment your own.
However, it is important that you do not blindly choose the first company that offers you links. You have to carefully scrutinize their records and background. There are several companies that have been operating in the online marketing industry for a long time but are not very successful because they do not understand how to create quality backlinks. They simply buy links from other E-Commerce websites or even content rich websites. And they hope that you would also purchase their links and use them on your own website.
The main problem with this kind of link building service is that the links you buy are placed on websites that are not exactly related to yours. This might raise a red flag for most website owners because these sites might be indexed separately from the ones that have links to your site. And the result will be a bad SEO link that is not approved by Google and other popular search engines.
So before you hire a company for link building, be sure to check its track record and reputation. Check how many backlinks they have generated for themselves and whether these backlinks come from any high traffic website. And lastly, check whether the website that they are linking to is ranking well for the particular keyword or phrase that you are targeting.
Another thing that you need to consider is your website's structure. Are you building your links from scratch or are you integrating some common components from other websites? Mentioned below are some of the components you may integrate from other websites: anchor texts, keywords, description tags, site maps, incoming links and Meta tags. The anchor text is the hyperlinked words that direct visitors to your site.
Anchor texts are hyperlinked words or phrases which direct or guide a visitor to another page on your website. For example, if you are looking for a particular product on Amazon, you may use the phrase "hot products" to direct a user to the Amazon page where you can find the product you are looking for. It is important that your backlinks are of high quality because a single low quality link can make it difficult for your website to get ranked well by search engines.
Description tags are used to describe a particular page on a website. They help search engines to categorize and rank the pages. Higher ratings for search engines mean higher ratings for the specific keywords you used to optimize your site. These keywords can help to improve the chances that a user searching on the relevant engines will find your site.
Site maps are graphical representations of a website's internal structures. They allow users to easily navigate between pages within a website. They provide an easy reference for search engine crawlers to index all of the web pages in a website. Higher quality links will have links that appear on the internal site maps. You will also be able to monitor the quality of the internal link building.
There are many other types of link building techniques you can use to build your links. But these tips will help you get started with the basics. There is a lot to learn about link building, so do some research to find out the best ways to approach the task. And practice as often as possible to ensure that your optimization techniques are working for you.
E-commerce businesses are a good source of income. However, without good link building they will not be successful. The more links you build, the higher the chances that someone will click on your link and visit your website. A successful marketing campaign starts with a good foundation. So put in the effort today to begin building links for your online business.