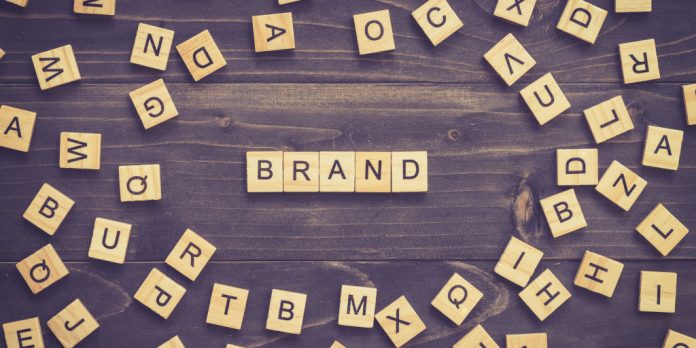 When you are creating or outlining the corporate identity of your brand, one of the design elements you should pay attention to in order to convey personality is typography. Without a doubt, this will be the one that will define the style of your website.
Selecting the right typeface is a decision you should make right after choosing your WordPress theme and color palette. However, it is not something that you should take lightly, since when users enter your site they must feel a connection and that there is visual coherence, according to the brand's values.
However, there are many types of fonts, each with a style. Therefore, depending on the topic we are dealing with, the target and the image you want to convey, you should add one font to WordPress or another.
Still not sure what type of typography to choose for your WordPress template? Let's see it!
What are the best fonts for WordPress?
If after choosing the theme, you realize that you want to add a more personalized typography according to your brand, you should know that there are many sites where you can download fonts for WordPress.
You can find the best fonts for WordPress in Google Fonts, with more than 990 families today and it doesn't stop growing. You can download the one you like for free and you can use it freely. In the next point we will tell you which Google typography plugins for WordPress you can use.
These are the 10 most used Google Fonts fonts in web designs:
roboto

Raleway

side

open sans

Ubuntu

droid sans

Bree Serif

Advent Pro

oswald

oxygen
There are many more, here you can see all the fonts that are in Google Fonts .
How to change the font on a WordPress theme?
Now that you know what the best fonts for WordPress are, you should know that you can easily and quickly change the font you have in your WordPress theme (you could even change the font on Instagram ).
There are several ways to change the font on a WordPress theme. One is through a plugin, this is the fastest and easiest way, another is by manually inserting a code in the theme of your web page and there is a last one that you can do from Google Fonts itself.
We recommend that you always opt for the first. But if you want to add fonts manually, here's how you can change the font to a WordPress theme:
Upload fonts in various formats to the server and add CSS code to your style sheet. Here you use the @font-face method.

From Google Fonts itself, in the @import option, you find the CSS of the font you selected. You must put it in the head of your website, without the <style> </style> codes.
Google Typography Plugins for WordPress
To avoid headaches, we recommend that instead of changing the font to a WordPress theme manually, you install a plugin to add the fonts you want. This will be done automatically and is great if you don't know anything about programming.
Here are 7 Google Typography Plugins for WordPress that we recommend:
1.WP Google Fonts
After installing the plugin, go to the Google Font Control Panel, choose the font you need, make the size settings and choose the elements you want to assign that font to.
2. Easy Google Fonts
With this plugin you search for the appropriate font in Google Fonts and install them automatically. You will be able to test different configurations, in terms of size and color, before publishing.
3. Use Any Font
After installing this plugin on your WordPress, go to the Use Any Fonts admin menu, create an API key and click Verify. After verification, you will be able to assign custom fonts.
Unlike others, this one doesn't limit you to the number of fonts you can choose from and doesn't require CSS knowledge.
4. FontPress
It allows you to see how the font is displayed on different devices and see a preview of the font. It is not a free plugin, but it is very practical.
In addition to being able to add fonts from Google to WordPress, you can also pull fonts from Adobe Edge, @font-face, Cufoms, or Adobe Typekit.
5.Google Font Manager
With this plugin you can choose and add all the Google fonts you want to your WordPress template. And, in addition, you can modify the fonts to your liking from the visual editor.
6. Google Typography
In the Appearance tab, after installing this WordPress Google Typography plugin, you will see the Typhography option. From there, you will be able to add fonts and be able to customize them without adding any code.
7. Google Webfonts for Woo Framework
Do you sell products on WordPress through WooCommerce? Then this WordPress Google Typography Plugin is for you!
With this plugin you can customize both the title and the description of your products. In this way, they can go in line with the rest of the elements of your site.
CONCLUSIONS
Typography is one of the design elements that needs to be worked on to create a corporate identity with personality.
What would happen if the user who enters your website saw a classic typography when in reality your style is informal? They would notice an inconsistency, so they will surely not continue reading your content.
So take the time to choose the best font for your WordPress theme and, if necessary, add a new font with the help of a Google Font Plugin for WordPress.